NJ State 4-H Goat Show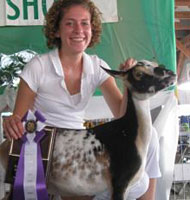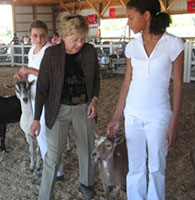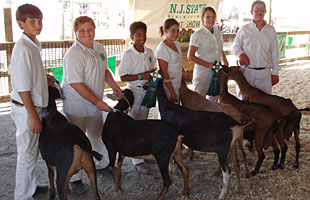 In order to enter, you will need to refer to our show catalog (above) for a complete list of classes (#1-31).
Important health requirements are listed in the show catalog and in the one-page ''Important Information'' overview above.
Our companion goat classes will use the scorecard above.