New Jersey's Partnership for Afterschool Science and Engineering presents…
Advanced Design It and Explore It!
Now enrolling afterschool sites for the 2020–2021 school year.
Online enrollment due June 15, 2020.
Program training by Rutgers 4-H for your afterschool staff includes everything you need for a full-year of STEM programming at your site(s).
professional development (three full-day workshops)
curricula guides
materials kits
ongoing support
Training prepares your staff to lead a full-year program that includes six STEM projects. Each of the six projects lasts approximately one month, with youth meeting in their STEM club once a week. Selected Design It! and Explore It! projects for 2020–2021 include – Balloons, Bubbles, Colliding Balls, Sand and Water Clocks, Spinning Toys, and String Telephones.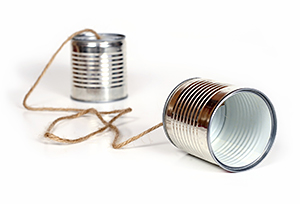 Balloons (Explore It)
Different sizes and shapes of inflated balloons can be launched in a variety of ways with the result being different trajectories and different distances traveled. Children learn about the phenomena of action-reaction and the properties of air pressure.
Bubbles (Explore It)
Floating giant bubbles (3 feet in diameter), small bubble domes on a table top, and soap film in frames are the means for children to observe some of the more obvious properties of soap bubbles (such as their round shapes) as well as subtle properties (such as surface tension).
Colliding Balls (Explore It)
Using a piece of molding as a track and a set of different kinds of balls, children experiment to see what happens when the balls collide with each other, through which children gain some sense of how objects exchange energy.
Sand and Water Clocks (Design It)
Students use flowing sand and water in connected soda bottles to try to make accurate and consistent sand and water clocks that measure out 30-second, 60-second, or even longer time intervals.
Spinning Toys (Design It)
Plates, dowels, and rubber washers become homemade tops. Uncover the principles of balance and spin to make long spinning tops.
String Telephones (Design It)
Using paper cups & string, discover principles that govern the simplest form of a string telephone. Refine this model with other materials & get messages to go around corners.