NJ State 4-H Hippology Contest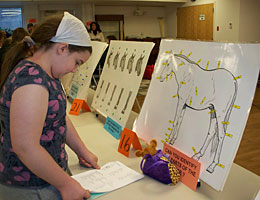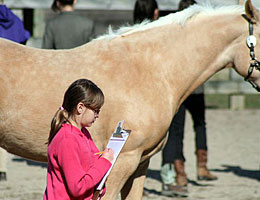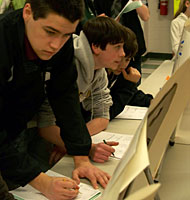 At a Glance...
April 6-7, 2019
Dream Park
400 Rt. 130 South
Logan Twsp., NJ
Carol Ward: ward@njaes.rutgers.edu or Emily Wunderlich: emwunder84@gmail.com
The State Competition uses four different phases in which the 4‑Hers express their equine learning through written quizzes, oral presentations and hands-on stations.
The Hippology project takes place throughout the year, and is a culmination of all activities that happen in the horse club. All information gathered during the year can be applied to Hippology. Like Horse Bowl, clubs can stage their own "mock" Hippology events. Developing your own "stations" is a fun, hands-on way for 4‑H'ers to learn about different aspects of the horse.