NJ State 4-H Dog Show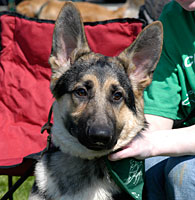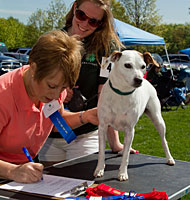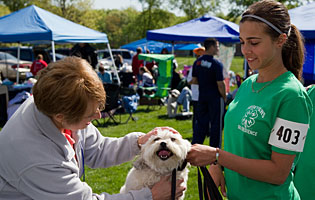 At a Glance...
April 29, 2017
G. H. Cook Campus, New Brunswick, NJ
Kathy Murarik, 973-285-8311 or murarik@njaes.rutgers.edu
The State 4‑H Dog Show is the annual event where 4‑H Dog Care & Training and Seeing Eye Puppy project members demonstrate their accomplishments in a competitive format. It is held in conjunction with Ag Field Day, Rutgers School of Environmental and Biological Science's annual spring festival. 4‑H'ers and their dogs compete in several divisions: Obedience, Seeing Eye, Junior Showmanship, Agility, and Grooming.